Device Condition
We stock the latest Brand New and Refurbished devices at highly competitive prices.
Brand New devices are in their original packaging - unused, unopened, undamaged - and complete with 24 month Manufacturer Warranty. All Brand New devices are Australian Stock and Network Unlocked. Take a Look!
Refurbished devices have all passed a rigorous, industry leading 72-point inspection process, using comprehensive Diagnostics & Erasure software. Devices are all covered by our 30 Day Satisfaction guarantee (Love it or return it!) and our Green Gadgets Warranty against defects.  All of our Refurbished devices are 100% fully functional and separated onto 4 categories based on their Cosmetic Condition:
As New / Excellent / Good / Fair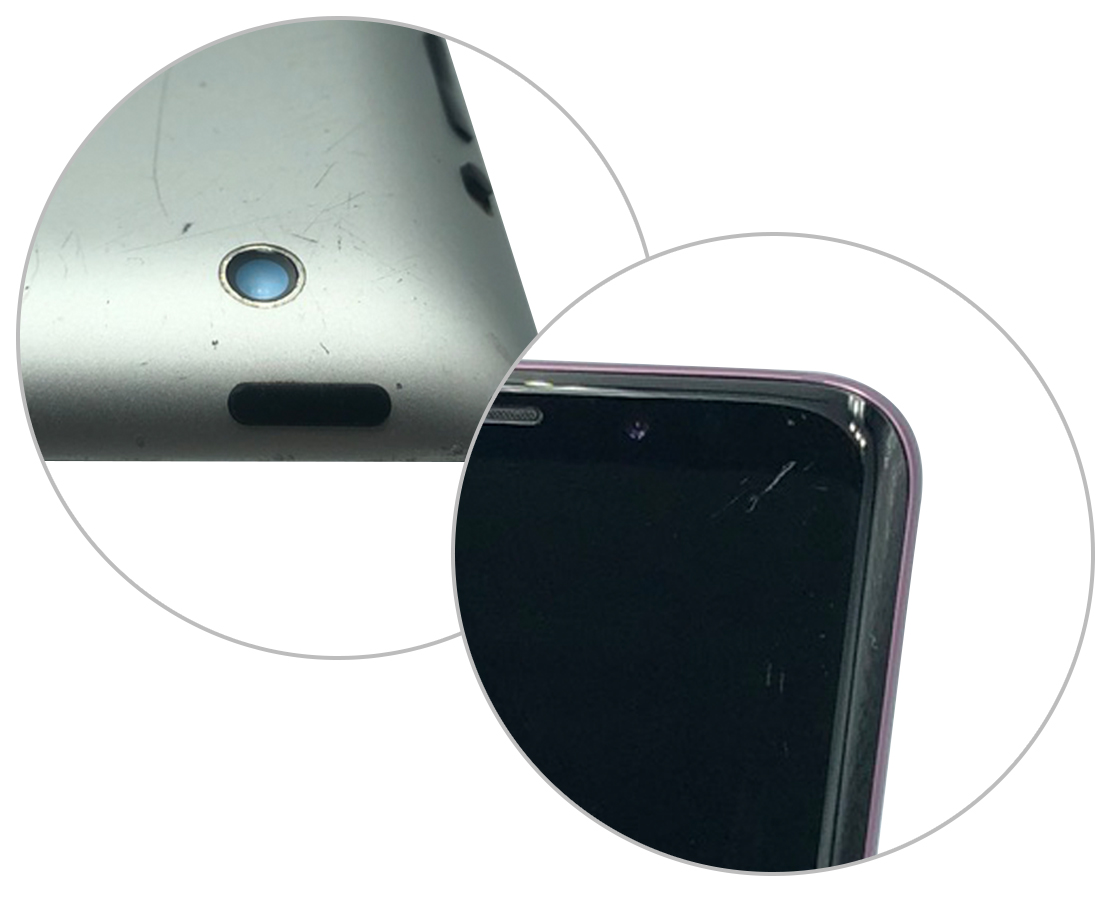 Fair - Represents excellent value for money. Displays medium to heavy signs of wear, including scratches and scuffs. 100% fully functional.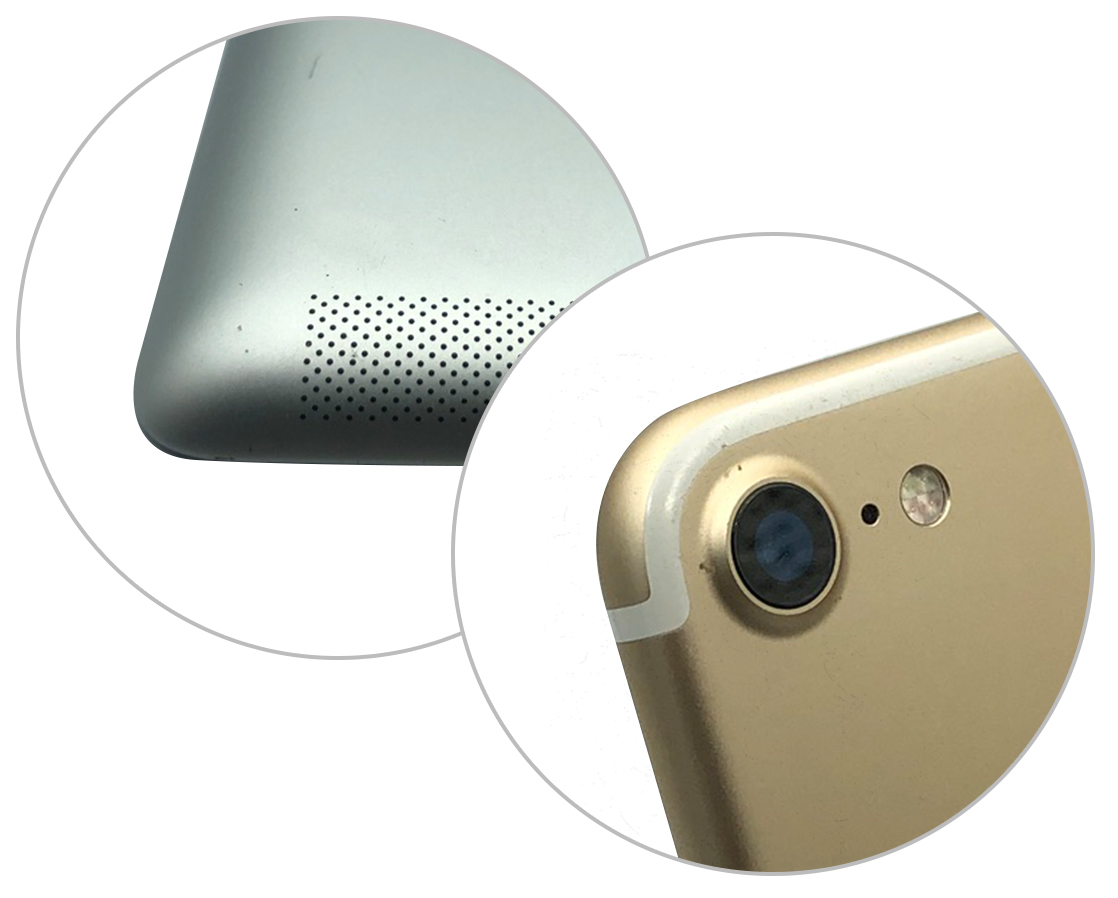 Good - Light signs of wear. May have some visible scratches on the screen and/or some scuffing. 100% fully functional.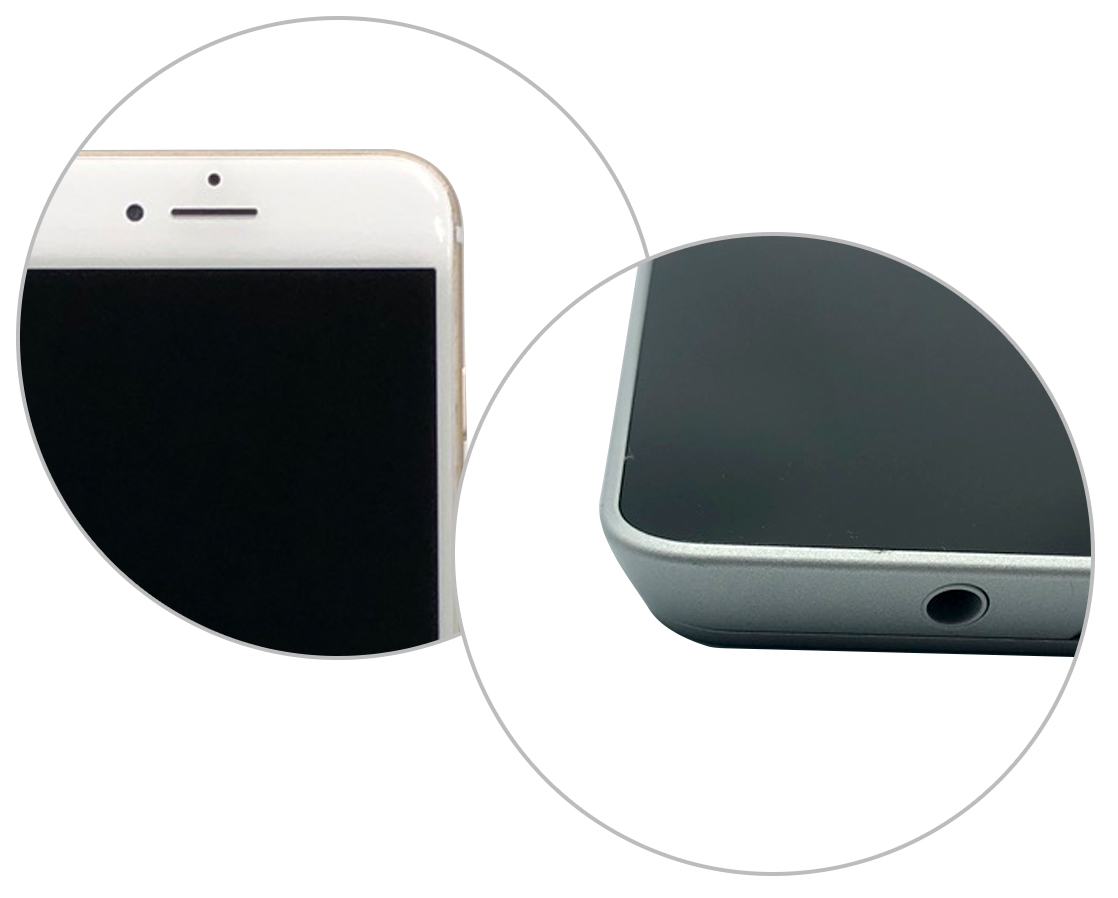 Excellent - Minimal signs of wear. Item may have very faint marks on the screen or the frame. 100% fully functional.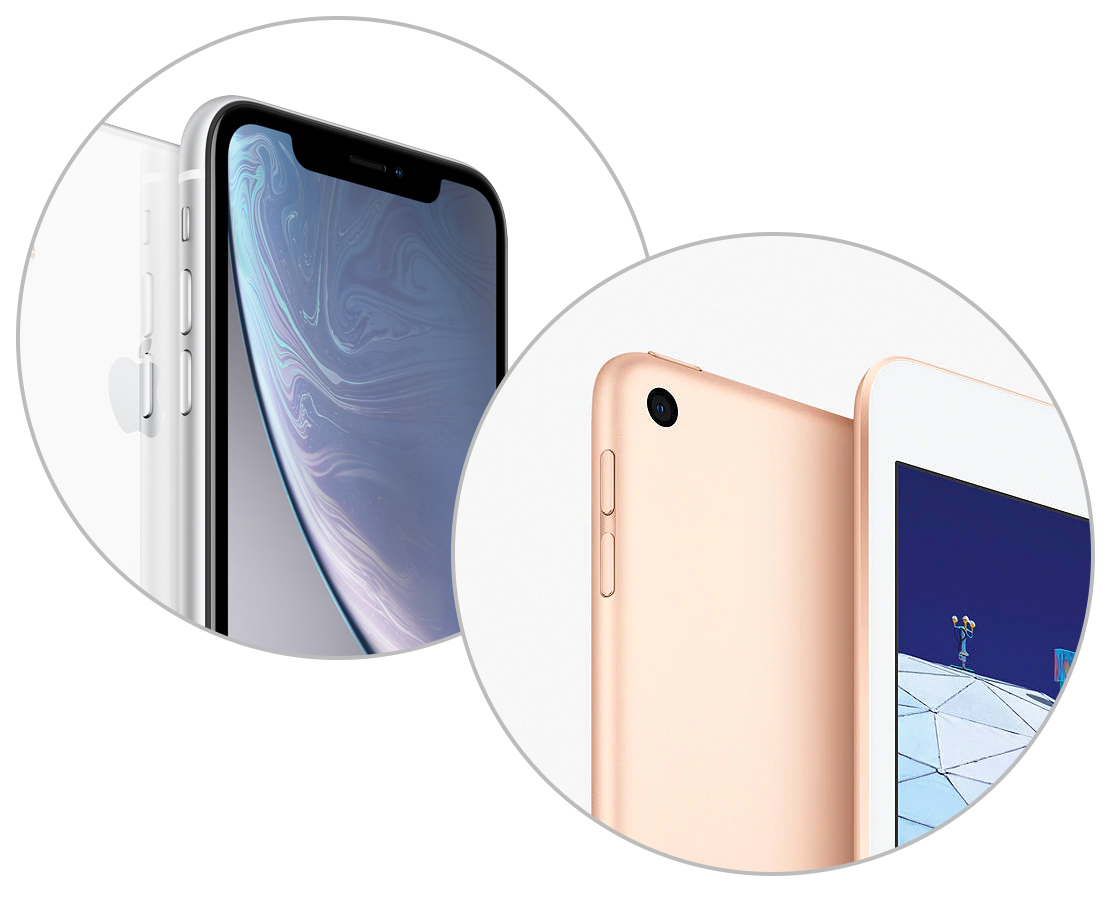 As New - This item is in flawless condition. 100% fully functional.